Weddings at Columbus Conference Centre
Columbus Conference Centre has rooms and services to meet your wedding or special events requirements. Located in Waterloo, we can help to make your special day extraordinary and memorable.
Why host your Wedding at the Columbus Conference Centre?
We can assist you with:
Event Planning and Coordination
Room Selection
Multi-Denomination Officiant Recommendations
Audiovisual Equipment
Accommodations for Special Needs Guests
On-site Parking
Entertainment Options
Photography and Videography Services
Special Requests and Customizations
Amenities
Event Security and Safety Measures
"I married for love, but the obvious side benefit of having someone around to find my glasses cannot be ignored." o"
—Cameron Esposit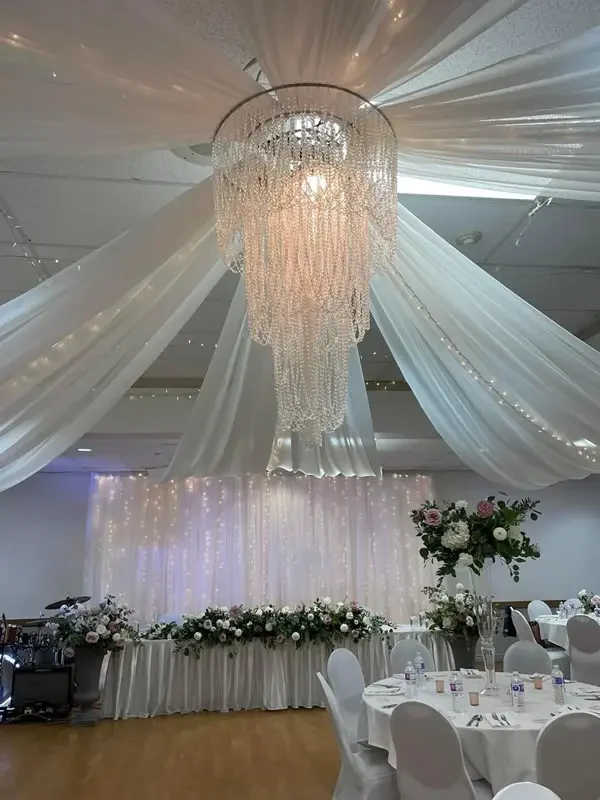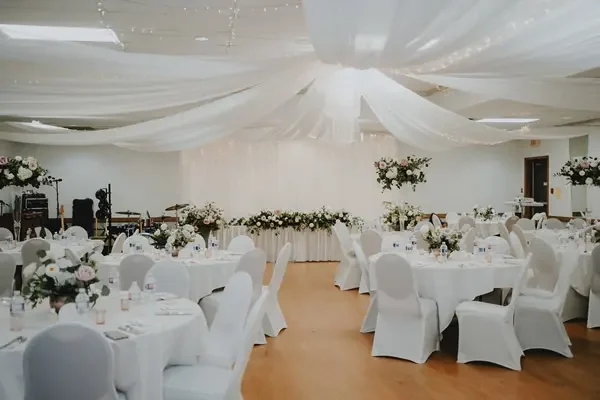 Create Lasting Memories at Our Venue!
Transform your special occasions into extraordinary experiences. From elegant weddings to milestone birthdays, our venue combines style, comfort, and outstanding service to make your dreams a reality.