Celebrate your Stag and Doe with family and friends!
Celebrate your stag and doe at the Columbus Conference Centre!   With plenty of room and plenty of light, your party will go off without a hitch.
Why hold your Stag and Doe at Columbus Conference Centre?
We can provide you with:
Event Planning and Coordination
Room Selection
Catering and Menu Options
Decor and Theme Assistance
Audiovisual Equipment
Accommodations for Special Needs Guests
On-site Parking
Entertainment Options
Floral Arrangements
Photography and Videography Services
Special Requests and Customizations
Amenities
Event Security and Safety Measures
"Did you hear about the two spiders who just got engaged? I hear they met on the web.  "
— Unknown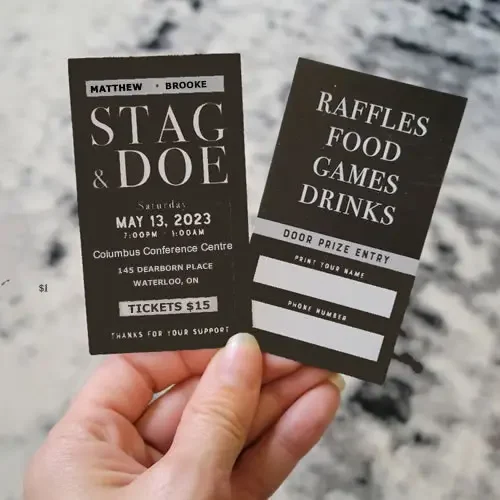 Create Lasting Memories at Our Venue!
Transform your special occasions into extraordinary experiences. From elegant weddings to milestone birthdays, our venue combines style, comfort, and outstanding service to make your dreams a reality.