Celebrate your Reception with family and friends!
Celebrate your Wedding Reception at the Columbus Conference Centre!   With plenty of room and plenty of light, your party will go off without a hitch.
Why host your Reception at the Columbus Conference Centre?
We can provide you with:
Event Planning and Coordination
Room Selection
Catering and Menu Options
Decor and Theme Assistance
Audiovisual Equipment
Accommodations for Special Needs Guests
On-site Parking
Entertainment Options
Floral Arrangements
Photography and Videography Services
Special Requests and Customizations
Amenities
Event Security and Safety Measures
"When you realize you want to spend the rest of your life with somebody, you want the rest of your life to start as soon as possible."
— WHEN HARRY MET SALLY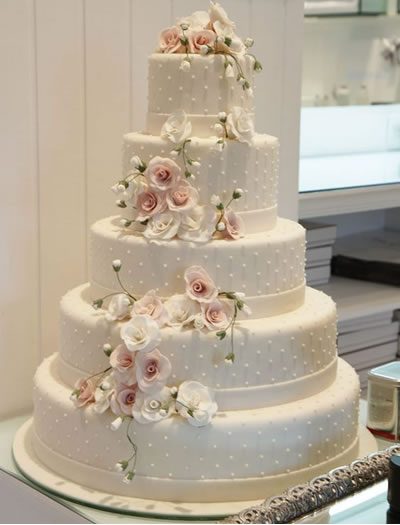 We eagerly anticipate the opportunity to contribute to the joyous celebration of your Reception at the Columbus Conference Centre!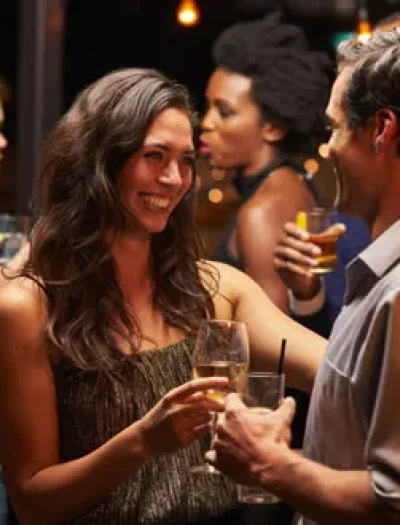 Embark on a journey of celebration and joy as you explore the exceptional offerings for your reception at the Columbus Conference Centre. Immerse yourself in the possibilities of our versatile venue by viewing the detailed information on our Facilities page . Each space is thoughtfully designed to provide the ideal backdrop for your reception, ensuring a seamless and unforgettable experience.
Elevate your reception dining experience by tantalizing your taste buds with a sneak peek into our culinary wonders on the Catering page. Dive into the expertise of our in house Chef (or bring your own) and explore a myriad of menus designed to delight and impress your guests, creating a culinary journey that perfectly complements your celebration.
For personalized guidance and meticulous planning for your wedding reception, connect with our facility manager by visiting our Team page . Our experienced team stands ready to assist you in navigating every detail, ensuring that your reception reflects your unique vision and becomes a cherished memory for all.
Create Lasting Memories at Our Venue!
Transform your special occasions into extraordinary experiences. From elegant weddings to milestone birthdays, our venue combines style, comfort, and outstanding service to make your dreams a reality.