Meet our Executive Chef; Derek Hines
Meet our executive chef; Derek Hines.   Derek's impeccable attention to detail will ensure your menu will be well rounded and exciting and most importantly, that you like every item on the menu. Even with challenging guest lists that may consist of cultural backgrounds and food intolerances, Derek will meet with you on a pro-active regular basis to make sure your event is a hit!  Chef Derek Hines delivers!
So whether you are planning a Corporate event or a special event for personal reasons, let Chef Derek reduce your stress. With Chef Derek taking care of the culinary aspects, you can enjoy your event without worrying about cooking, serving, or any kitchen-related tasks. This allows you to be more present and enjoy the company of your guests.
"There is little in life that could not benefit from a little love, a little time, and a stick of butter!" Julia Child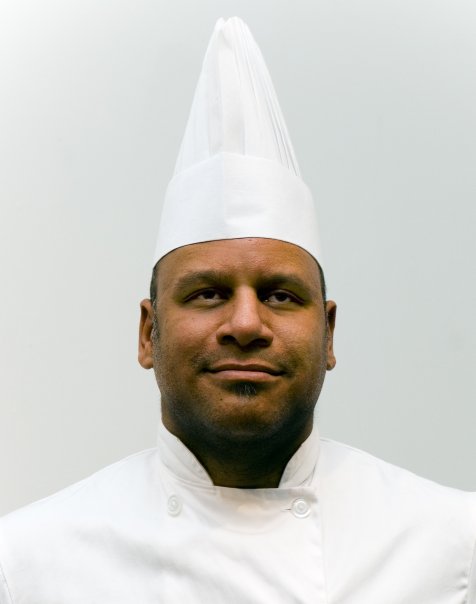 Testimonial
Chef Derek created a wonderful luncheon for a Baby Shower I had in the Fireplace Room. There were fruits and vegetables and the most delectable sandwiches and also homemade punch. He had everything covered. He prepared and setup the table, and took everything down when we were finished. Everyone raved how good it was. Nola Young