Have Photography and Videotaping needs?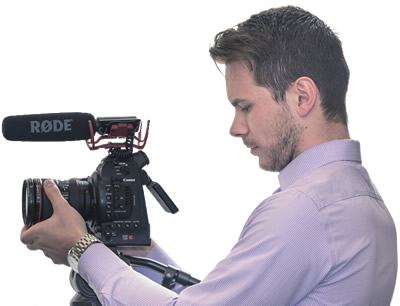 Columbus Conference Centre can organize photography and videography for your meeting.  Capturing your meeting with photography or on videotape can be instrumental for a number of reasons:
Post excerpts of your meeting on your Website or Intranet to share with others.   For example, posting the keynote speakers address.
Review issues that were brought up, or comments
Archiving the meeting for tax purposes, future use etc.